Source products for dropshipping from 50+ websites
Grow And Scale Your

drop shipping

business

Start for FREE, 30 DAY TRIAL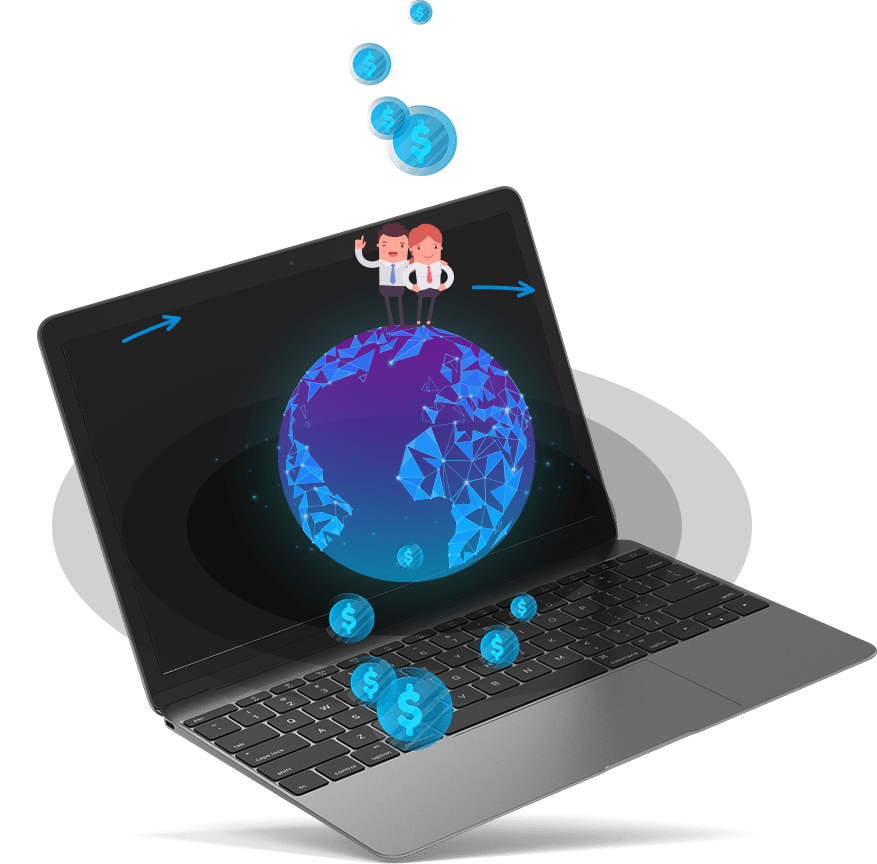 The journey begins when the buyer
searches for an item, reaches
your listing and buy it from you.

DSM Tool offers full automation system
from processing the orders, updating
tracking numbers to communicating
with the buyer through an automated
messages system.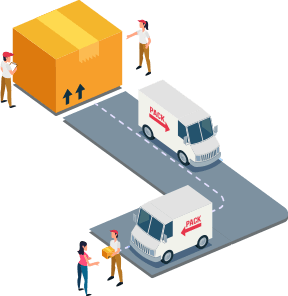 Once receiving the order,
the supplier handles the packing
and ships the order directly
to the buyer.
Trusted by 200,000+ dropshippers