DSMTool has Migrated! We're now part of AutoDS
Everything you love about DSMTool can be enjoyed with AutoDS, the world's #1 automation tool for dropshippers
We want to give you first-class customer support, more reliable technology, and a quicker all-in-one automation system. That's why we've moved to AutoDS.

Simply connect your store and you're ready to go on your journey with AutoDS!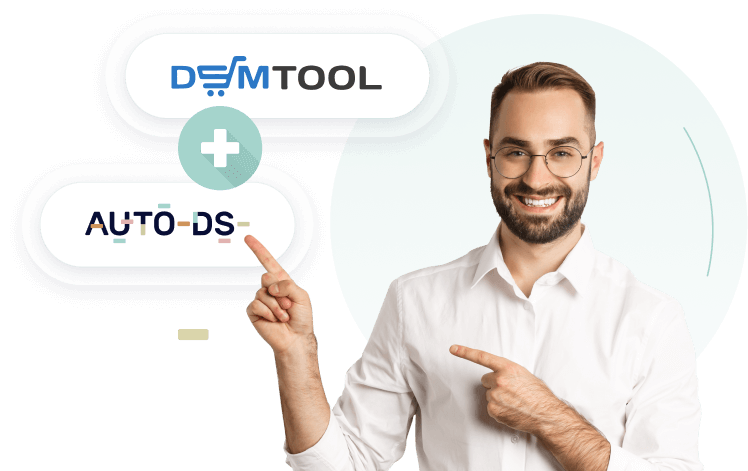 Pick a plan
Automate your success with AutoDS
What Do Other Entrepreneurs Say
About AutoDS?
Get more out of AutoDS with Add-ons
Try unlimited add-ons with your 14-day trial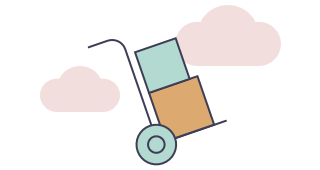 Auto Ordering System
$9.90 per month
Fulfill your orders
automatically using AutoDS
Automatic tracking number update
3 automatic messages to buyers
Automatic Orders Fulfillment
VA access
$14.97 per month
Give your team access to streamline your teamwork
Allow unlimited VA access
Control store access & privileges
Let your VA manage your business
Mentor
$39.97 per month
Get help and guide for any dropshipping related questions
Ask them any question
Raise tickets 24/7
Learn how they build winning stores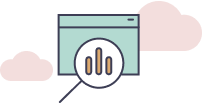 Product Finding
Hub
$14.97 per month
Explore verified winning products and get access to:
Stores selling the same product
Target audiences
Real-life ad creatives
Frequently Asked Questions
Does AutoDS have a trial period?
Sure! We offer 30 day trial periods on all our automated dropshipping packages. Discover our beginners' guide to kick-start your success.
Can I use AutoDS as a beginner?
AutoDS is designed with beginners in mind. 🎉 We help you on your dropshipping journey. Avoid common pitfalls like selecting the wrong products or spending too much time on processing orders.
Which payment methods do you accept?
We accept payments by credit card or PayPal.
Can I cancel at any time?
Yes, you can cancel anytime you want! You are not obligated to stay with us for any amount of time.
Do you offer a yearly plan?
By picking a yearly plan, you can save up to 25% on our eBay, Amazon, Shopify, Wix, Etsy, WooCommerce, and Facebook Marketplace packages.
Do you have live support?
Yes! We offer 1-to-1 live chat support. We're excited to help you out. 💪
Do you have a full-scale order management service?
Absolutely. With 'Fulfilled by AutoDS' you can automatically process all orders, returns, and even some messages to your customers.
What if I need more Finder or auto order credits?
You can buy these at any time. They are add-ons which will be at an additional charge to your regular plan.