Shenzen, China (3 warehouses)
Show 10 more warehouse(s)
Yiwu, China
Hong Kong, China
Los Angeles, USA (3 warehouses)
New York, USA
Birmingham, UK
British easy access, UK
Alicante, Spain
Senna Saint Denis, France
Moscow, Russia
New South Wales, Australia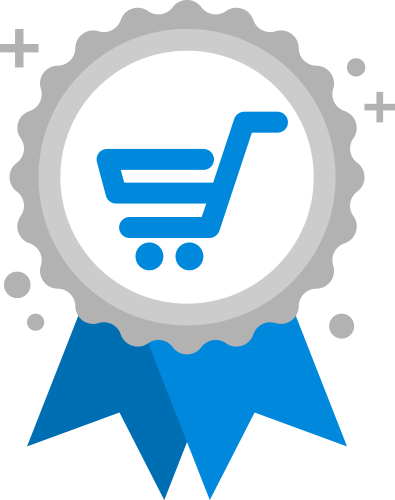 Drop Shipping from Chinabrands
Dropshipping from Chinabrands to eBay
Developed by a subsidiary of the Chinese top Cross-border Commerce Group Company in 2011, Chinabrands is a helpful platform for drop shipping and wholesale, which is regarded as the greatest option for wholesalers. This B2B website is a great place to connect with different companies, which helps small and medium-sized businesses boost sales with ease. Moreover, this platform has a close integration with multiple quality suppliers from China – the world's factory.
Chinabrands is one of the wholesale suppliers where you can get a dropshipping agreement.
By using Chinabrands, you are given plenty of international payment services, logistics, security, warehousing, escrow safety, and more. To help users communicate with each other easily, Chinabrands also supports various popular languages like English, Spain, French, Chinese, German, Italian. Chinabrands has over 500,000 items online, 2 million in stock, from 10,000+ suppliers. This means a wide variety for your, your stores, and most importantly, your buyers. Outshine your competitors more easily. Chinabrands will fulfill your needs, whether you're selling multiple niches or want a diverse product range from within one niche.
Chinabrands is among the best dropshipping suppliers to work with. If you are looking for other dropshipping-friendly suppliers, check our 40 Best US Dropshipping Suppliers and 20 Best Dropshipping Suppliers in the UK guides. Don't know what to sell? These dropshipping products will help you to grow your business.
Dropshipping niches from Chinabrands 
Here you can check the full guide about dropshipping from Chinabrands.
DSM Tool Integration with Chinabrands
Dropshippers Reviews
Have you been using this supplier? Tell the drop shipping community about your experience!
x
Your message has been sent