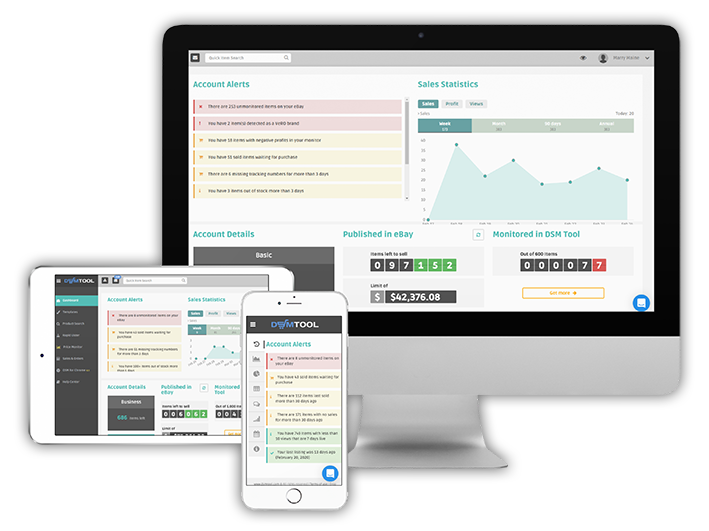 Shopify dropshipping software
Source millions of profitable dropshipping products
Choose items from 50+ websites and list them in one click
DSM Tool will sync the price & stock and auto order them
Dropship

Products From Over 50 Websites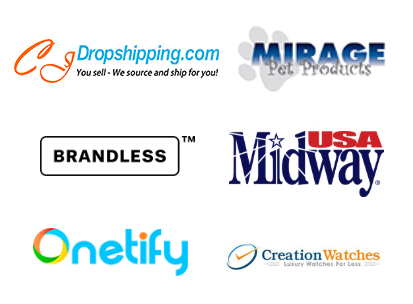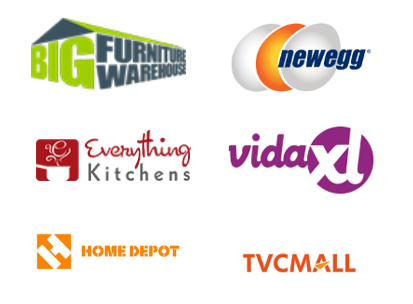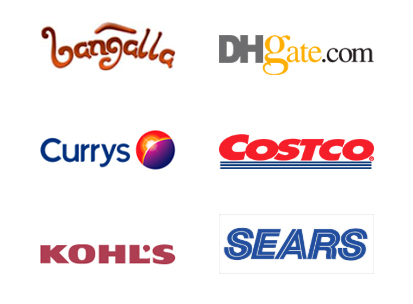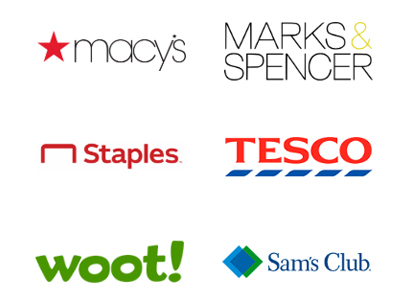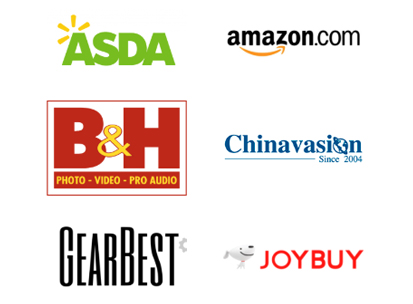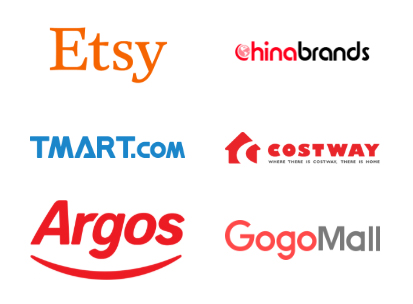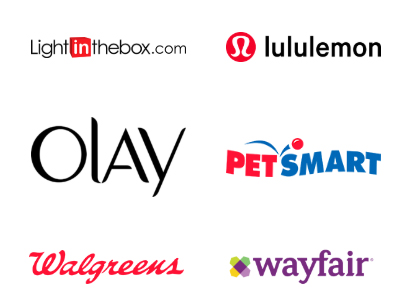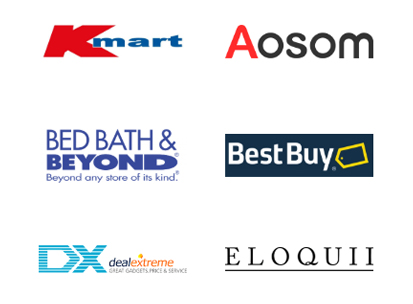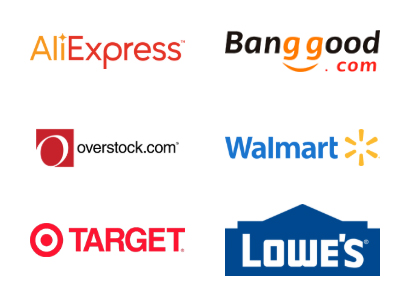 Price & Stock is Automatically Synced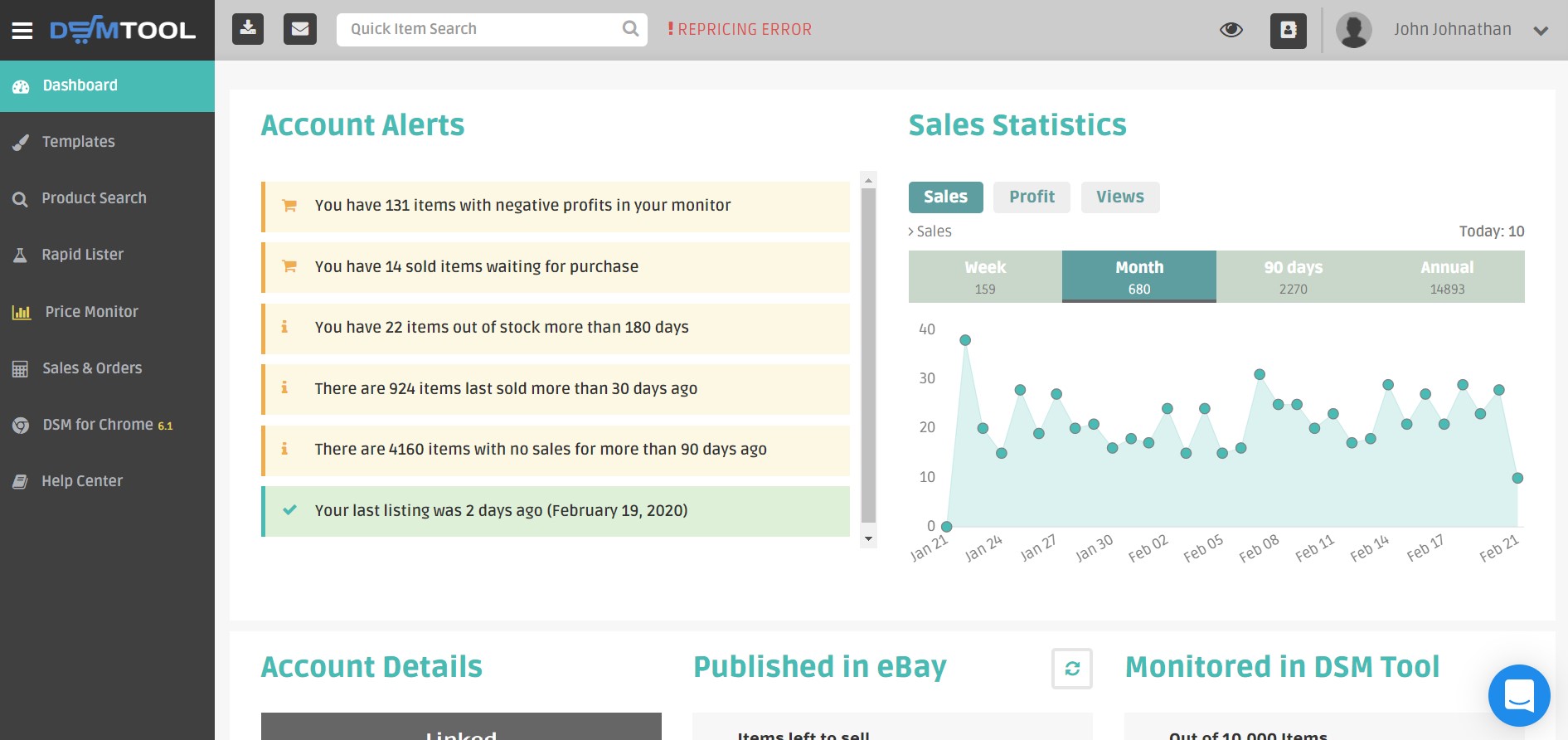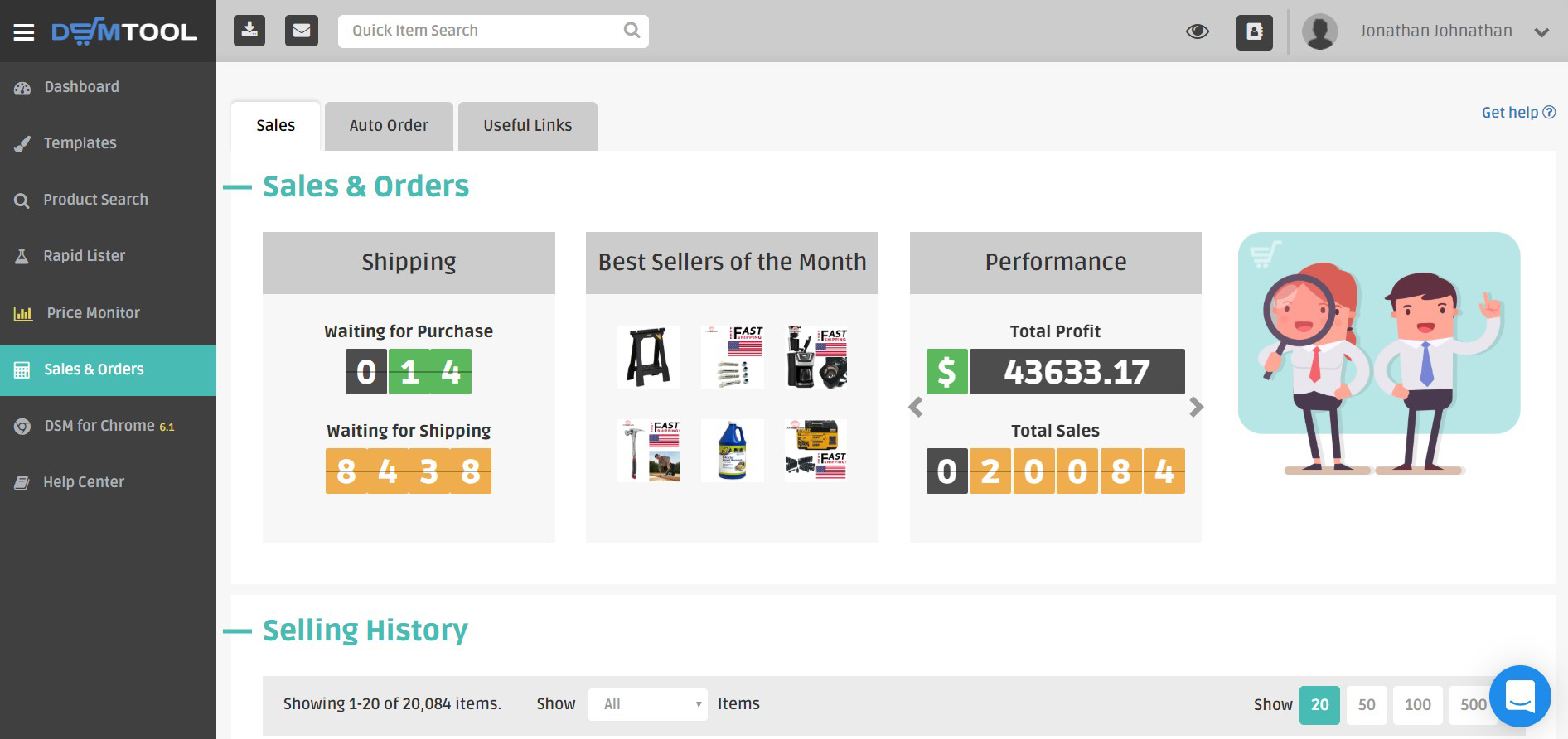 Simple and Smart Orders Processing
Many More Advanced Features
I joined the DSM Tool training program when I was already selling one eBay. I wasn't even doing research, I just thought, "Oh, this looks nice! People are going to buy this." which was completely wrong. And so, by joining the training program, I've learned the things that are making the difference to my business today.
I would definitely recommend it, for the price it's unbelievable.
I've been doing this for 14 years and I have never seen anything so easy to use, so aweome. DSM Tool is a magnificent, fantastic dropshipping software that I highly recommend.
I use DSM Tool to basically automate all of my dropshipping business. It is very usefulת I don't recommend dropshipping without using it.
In order for it to worth your time, you've got to get this tool... This really make things quick
All in one user friendly tool. I would highly recommend for beginners trying to get into the dropshipping industry.
Frequently asked questions