Good News!
eBay Australia is now supported as a target store in DSM Tool dropshipping platform. You can now list and monitor items from the supported suppliers to eBay Australia to be the 8th supported target in DSM Tool!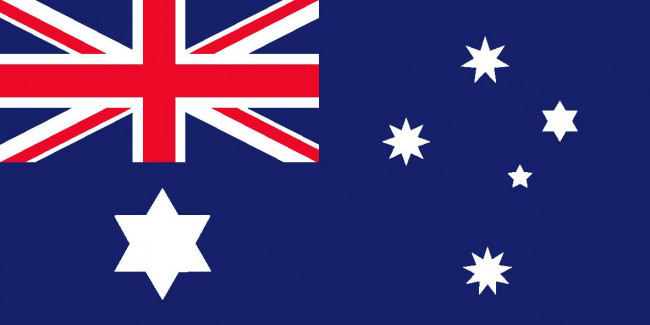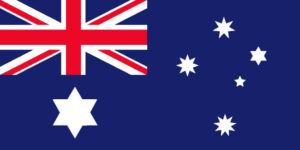 To learn more about what suppliers are supported for listing on eBay.co.au, filter Australia in the supported suppliers section: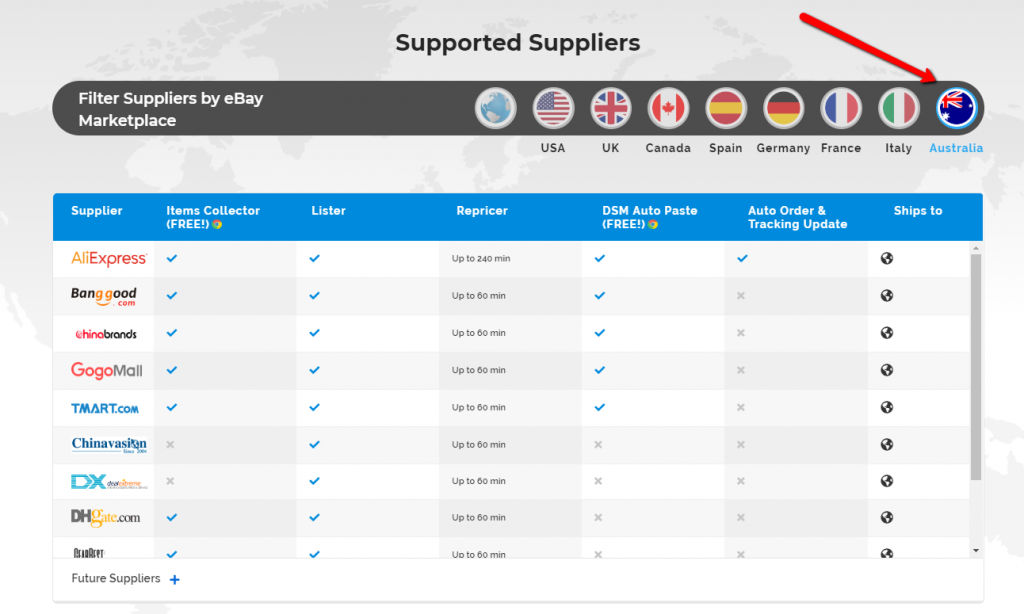 If you are dropshipping in Australia or thinking to expand your online store there, you would need to know what are the best-selling items on eBay along with the ultimate tendencies in this market.  
More and more Australians are turning to online shopping. Actually, the biggest number of online purchases in this market happened quite recently in August 2020. At that time, the Australian eCommerce boom brought 200,000 new online shoppers. 67% of them decided to continue buying online. Luckily for us, online sellers.
Now Australia is the 10th largest eCommerce market in the world by revenue. Though, by 2021, online sales in Australia are expected to increase by 21% and reach 35.5 billion AUD (25.2 billion U.S. dollars). Moreover, the Australian e-commerce revenue in 2024 is foreseen to grow to 45.5 billion AUD (32.3 billion U.S. dollars).
It shows the rising popularity of this market and makes eBay dropshipping Australia a great opportunity to grow your eCommerce business. In addition, eBay au is considered to be less saturated than eBay US or eBay UK, hence, more forward-looking.
We've analyzed the Australian e-Commerce ultimate tendencies (including Covid-19 inputs) and trends, and prepared for you the list of best selling items on eBay Australia.