DSM Tool dropshipping platform is now supporting GearBest as a dropshipping supplier. It is integrated into the Rapid Lister for you to easily list items within a click of a button, it is being repriced every 60 minutes and soon Chrome Extension support will be added to it as well.
Here are the 10 things you must know before starting to drop ship from GearBest.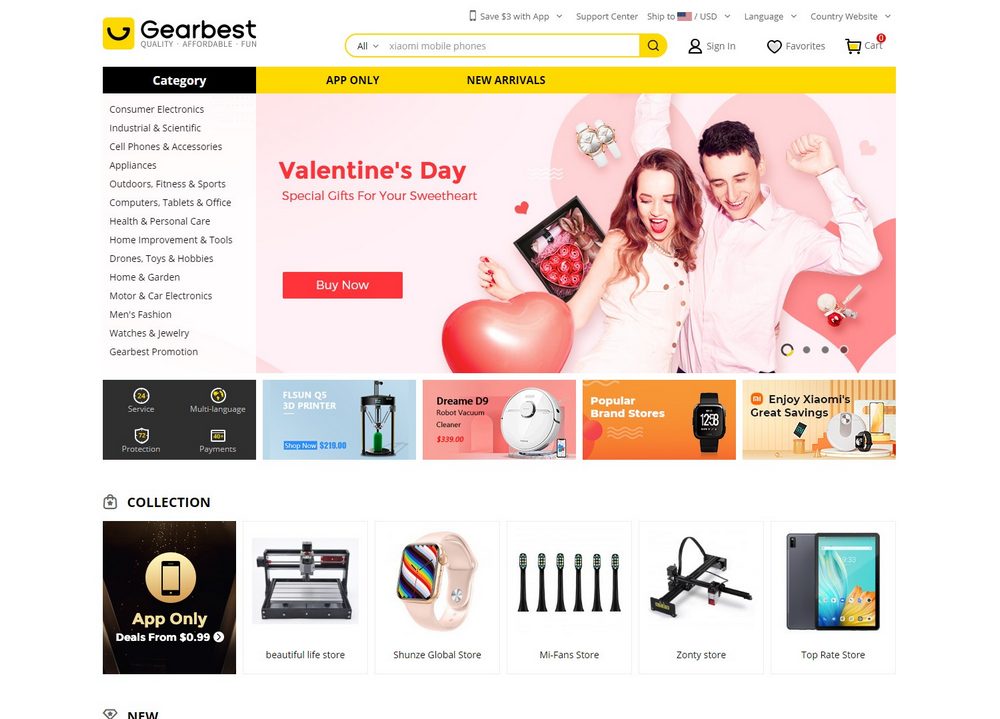 Gearbest is a leading Chinese marketplace with thousands of goods and a huge network of trusted 3rd party sellers.
GearBest features a rather strict supplier system where every and each of them is provided with a rating, so you can filter top sellers and control the quality overall.
Because GearBest is oriented toward western markets, they make sure that all the products listed are genuine and of high quality. Each item passes through multiple quality checks such as inspection, testing, tracking, etc.
They deal primarily in electronics and tech but also have plenty of products listed under fashion and accessories.
While GearBest is one of the most popular sources, there are many other great dropshipping suppliers you can work with. Don't know what supplier to choose? Here are some tips on how to find and contact reliable dropship suppliers and how to set up them in DSM. If you want to use US dropshipping suppliers only, we've got that covered in this guide.
It is also should be noted that no matter where you decide to dropship – on eBay, Shopify, Walmart, Amazon, Facebook, etc. and what supplier you use, the fact is that to succeed and be profitable, you need to sell the demanding and best dropshipping products.