DSM Tool dropshipping platform just got a new pretty dress… the new Home page is up and running. Let us know what do you think!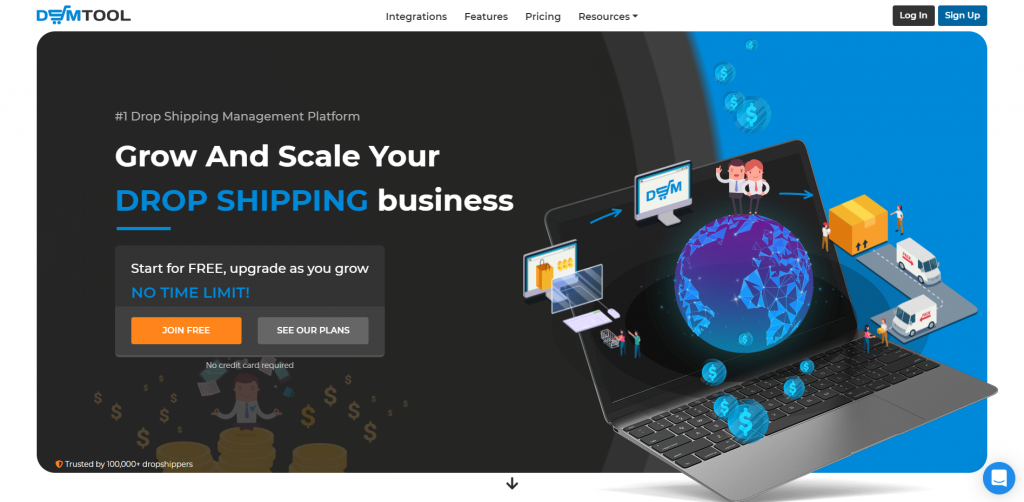 In addition to the new Home page redesign, DSM Tool's pages URLs have changed to app.dsmtool.com (previously dsmtool.com) once logged in. This change shouldn't affect your workflow as it was designed to redirect you automatically to the correct page. However, in case it did not work for you, Contact our Chat support by finding the blue dot at the bottom right of each page: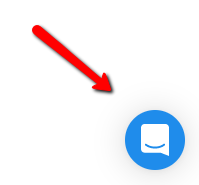 DSM Tool is a user-friendly dropshipping software providing solutions that both, newbies and experts, can use for automated dropshipping flow and ease the daily routine.
Research. Find dropshipping products to sell.
List. List the products on your store.
Reprice. Check for price and stock changes.
Process. Process an order from your supplier after a sale.
Support. Provide customer support and process returns.
Feel free to navigate and explore DSM Tool to get to know about the way everything works here. Visit our Help Center to find all the necessary information about our services and read about the features. Our Chat Support group is 24/7 available for all of your inquiries.
Join now our DSM Tool International Drop Shipping Community and YouTube channel to ensure that you are always right up to date!