The goal of DSM Tool is to increase the number of dropshipping-friendly suppliers that will help eCommerce sellers to automate dropshipping businesses. Some of the suppliers we already have an official partnership with, so that they can provide a reseller agreement for DSM Tool users. We've recently integrated 50+ new dropshipping suppliers to the DSM Tool dropshipping platform!
Watch the video below to learn more about how to comply with eBay dropshipping policy with our newly added suppliers.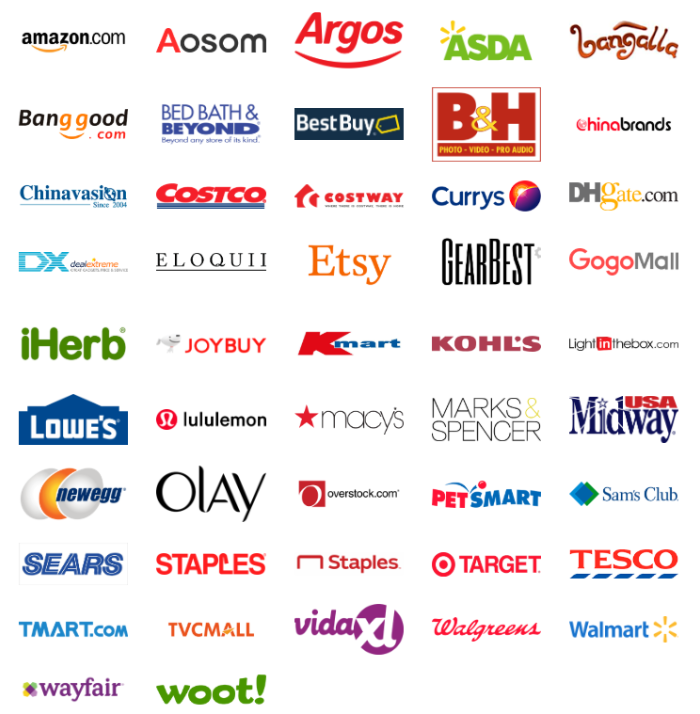 All these sources are different – some are without membership fees while others will require you to choose a pricing plan, some are retailers and some are wholesale suppliers. Knowing the key factors of a good supplier will save a lot of effort and lead faster to your business goals.
Don't know what supplier to choose? Here are some tips on how to find and contact reliable dropship suppliers and how to set up them in DSM. If you want to use US dropshipping suppliers only, we've got that covered in this guide.
It is also should be noted that no matter where you decide to dropship – on eBay, Shopify, Walmart, Amazon, Facebook, etc. and what supplier you use, the fact is that to succeed and be profitable, you need to sell the demanding and best dropshipping products.